Thank you, Volunteers!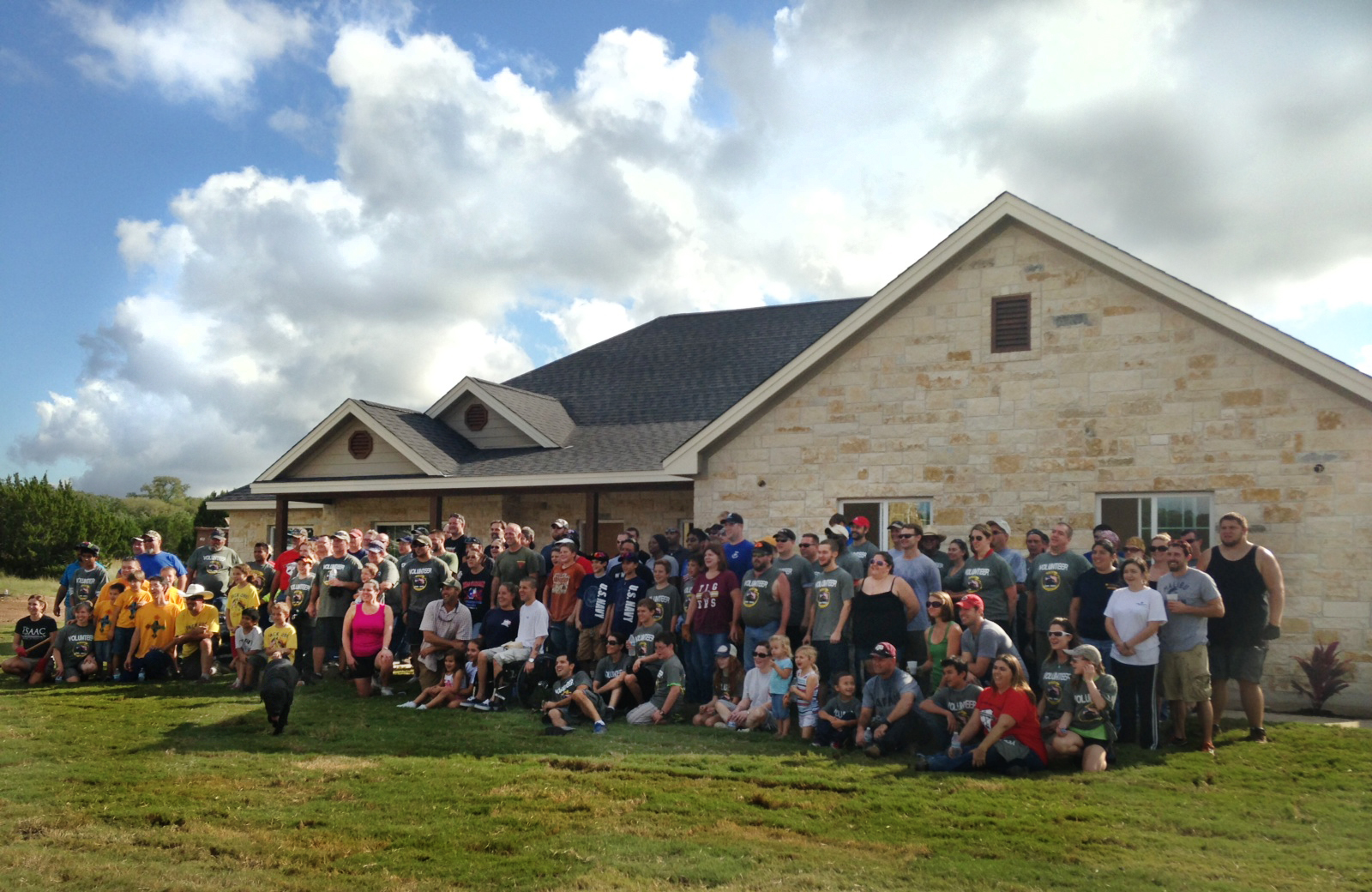 Volunteers helped complete the landscaping plan for SPC Justin Perez-Gorda's new home! Thank you for bringing your rakes, shovels, trowels, and your energy for this wonderful project.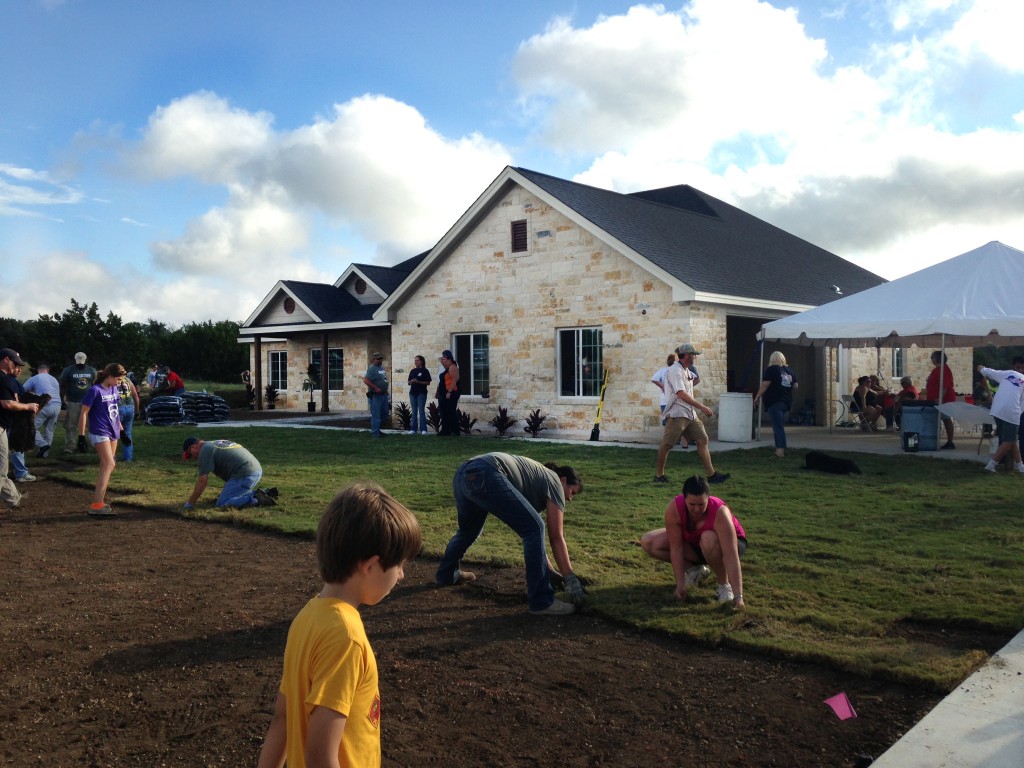 If you'd like more information on projects like these, please visit:
Homes for Our Troops 6 Main St. Taunton, MA 02780  P: 508.823.3300  |  F: 508.823.5411  |  Email: coc@hfotusa.org
---
Gordon Inscore Homes was recently selected to build a new home for a wounded Army SPC Justin Perez-Gorda.  Justin was on his first deployment when his vehicle was hit by an IED explosion in 2001. He became a paraplegic and suffered a traumatic brain injury that has made living in a traditional home a huge inconvenience. On Saturday, June 1, 2013, there was a groundbreaking ceremony to begin the project that will eventually provide Justin and his family with a home that he can maneuver in and use successfully as long as he needs. Thanks to the generous donations from Homes For Our Troops.org, this project will be a huge success. Please check back for updates periodically.